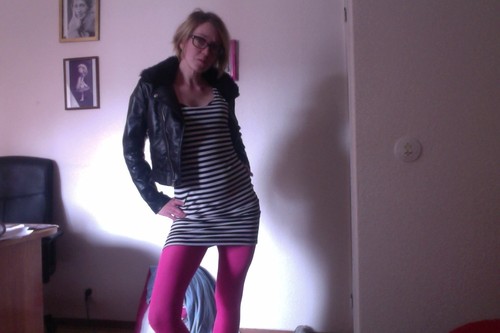 "Yes, that is kind of fierce!"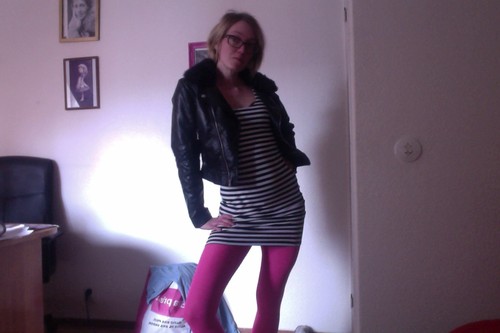 "Losing your face there, losing your face! Try to give me some variety!"
"Ooookeeyyy… Kind of missing my point there…Don't see top model, I don't see it…"
"Now I just feel like your losing it. Sorry, but that just doesnt sell it for me.
Though I love how the tights match the frame in the background…"
(Mr Jay pratar med mig i mitt huvud när jag posar. Ja, jag ser lite för mycket på Top Model igen…)
Me and my darlings; nu inom glas och ram!
Närbild: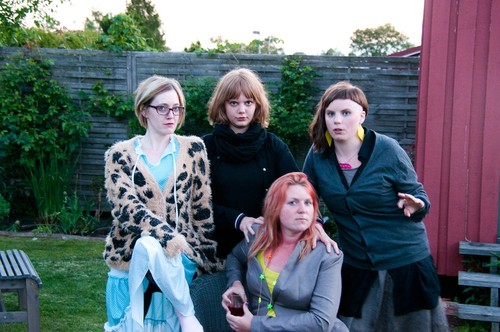 Memorera oss. Vi är framtidens stjärnor.
I övrigt ska jag starta en ny grej på bloggen i sommar, så håll koll! Tänker samla skrivande människor och fråga ut dem om deras vanor och projekt…. Spännande, va?! Ett namn som kommer att dyka upp, vågar jag lova so far, är Amanda Hellberg.